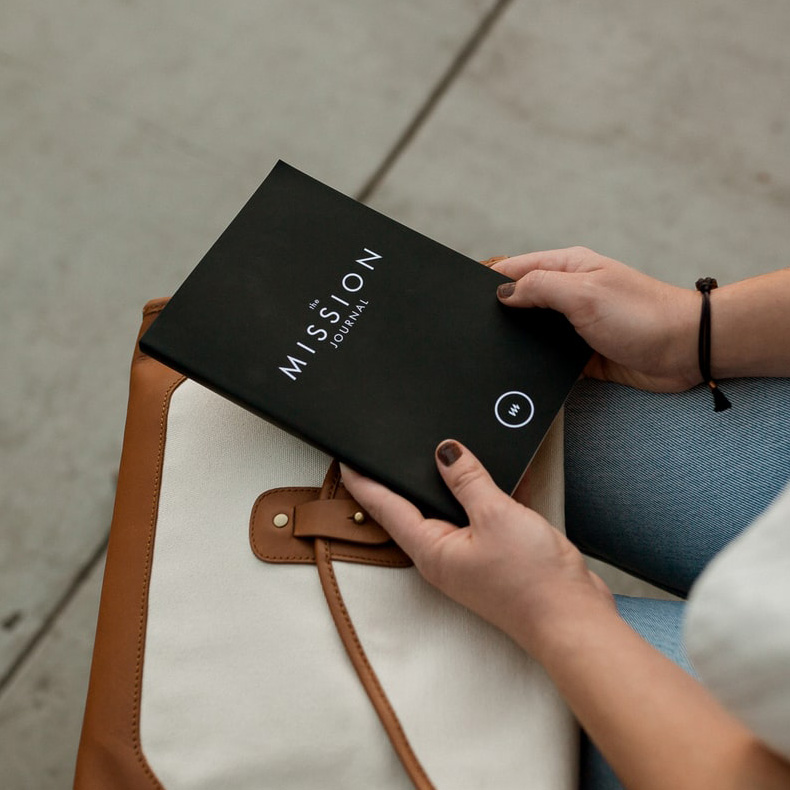 As the management consultancy for Deutsche Bank, our mission is to be the partner of choice for the bank's senior management to define and operationalise functional, divisional, and bank-wide strategy. We provide structured consulting approaches and methodologies for delivering projects and solving problems and compete directly with the top external consultancies. The combination of consulting experience, subject matter expertise, in-depth Deutsche Bank knowledge, and outcome-oriented thinking enables us to make a significant contribution to delivering the bank's present and shaping its future.
Our values, derived from Deutsche Bank's values and beliefs, guide how we operate and how we work and interact with our clients across the bank:
We are a trusted partner for our clients and provide them with relevant expertise.
We are a truly neutral team with a cross-divisional perspective.
We focus on delivering high quality and value to the bank.
We put great emphasis on our people and their personal and professional development.
We foster a culture of empowerment, intellectual honesty, and strong camaraderie.